Welcome to The Narrow Gate Ministry Website!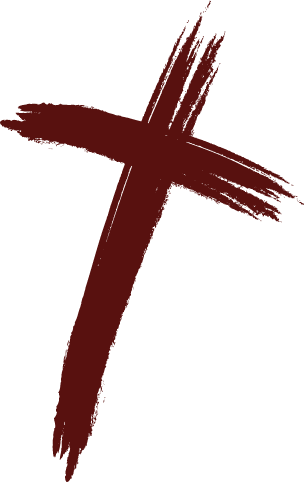 A website devoted to spreading the Good News of Jesus Christ, King of Kings and Lord of Lords!
"For God so loved the world, that he gave his only begotten Son,
that whosoever believeth in him should not perish, but have everlasting life."
John 3:16 (KJV)
This webpage will soon feature the following:
Bible teaching and studies
Apologetics resources
Worship resources
Art and Poetry
Links to other ministries
Here's how to make a list:
First thing
Second thing
Third thing
Trick question: What Color is the text in this question? Answer: This text is supposed to be red
Statement of Faith: Coming soon
Bible verse of the Day!: ""and with you, Lord, is unfailing love"; and, "You reward everyone according to what they have done."" Psalm 62:12
"I am the LORD your God, who brought you out of Egypt, out of the land of slavery." Exodus 20:2
This is a paragraph! Here's how you make a link: Neocities.
Here's how you can make bold and italic text.
To learn more HTML/CSS, check out these tutorials!
Other Neocities Pages:
Other Pages of Interest: